This single is available in this CD collection: Singles 3: 1964-1965
. Also in this MP3 collection: The Singles Volume 3: 1964-1965
.
I Got You is JB's highest topping song on the pop charts. Again bringing funk to the mainstream after Papa's Got a Brand New Bag.  JB's music is starting to make a solid musical statement. A new sound that didn't exist before JB and his band showed up on the scene. The flip side, I Can't Help It, is  a slow soul stroll.
Good Wiki info about I Got You here.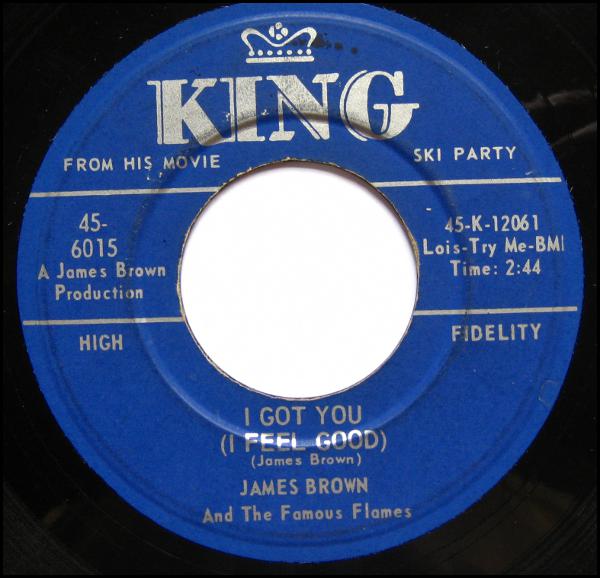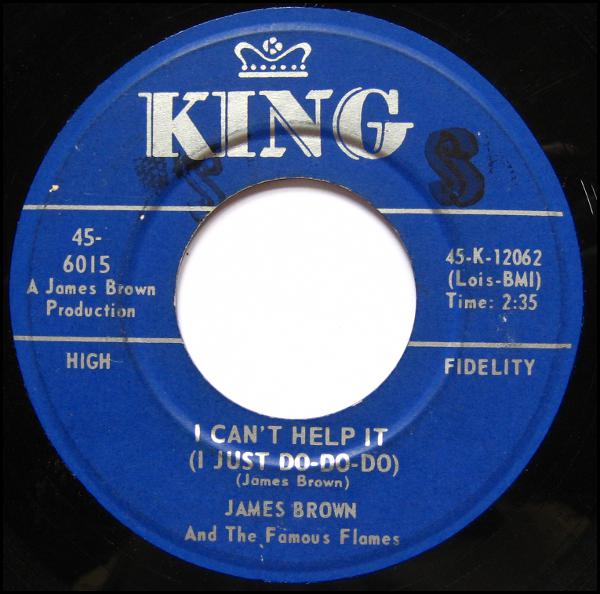 Bonus updated version of I Got You!
Bonus live version!