You can get the reissue vinyl of this LP here: James Brown – I Got You (I Feel Good) LP
James Brown hit the pop charts big time with the I Got You  (I Feel Good) single. Funk is starting to take shape here. It's bubbling up and defining itself in the groove.  The album is a mix of R&B rock, soul, blues and of course the FUNK!
Have to love the back cover of this one. I have to start digging to check out the other King albums being promoted.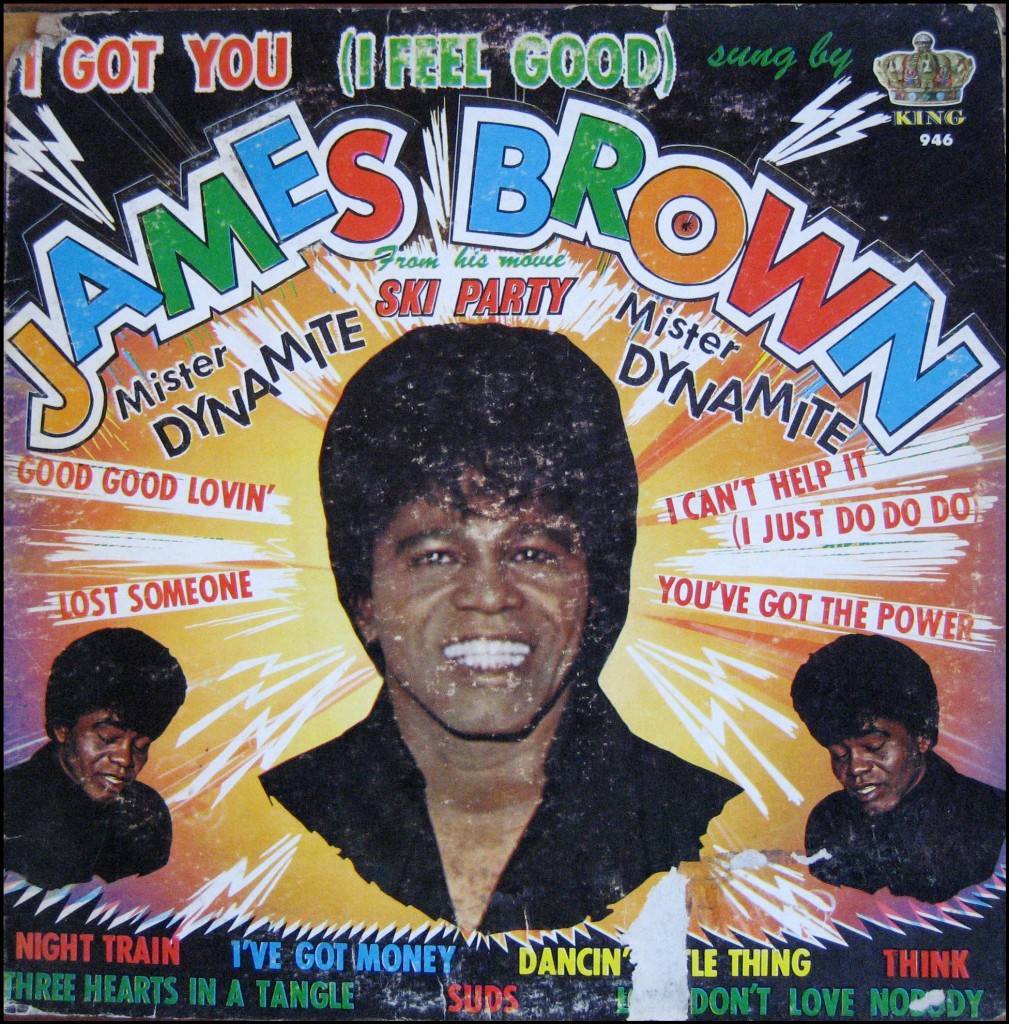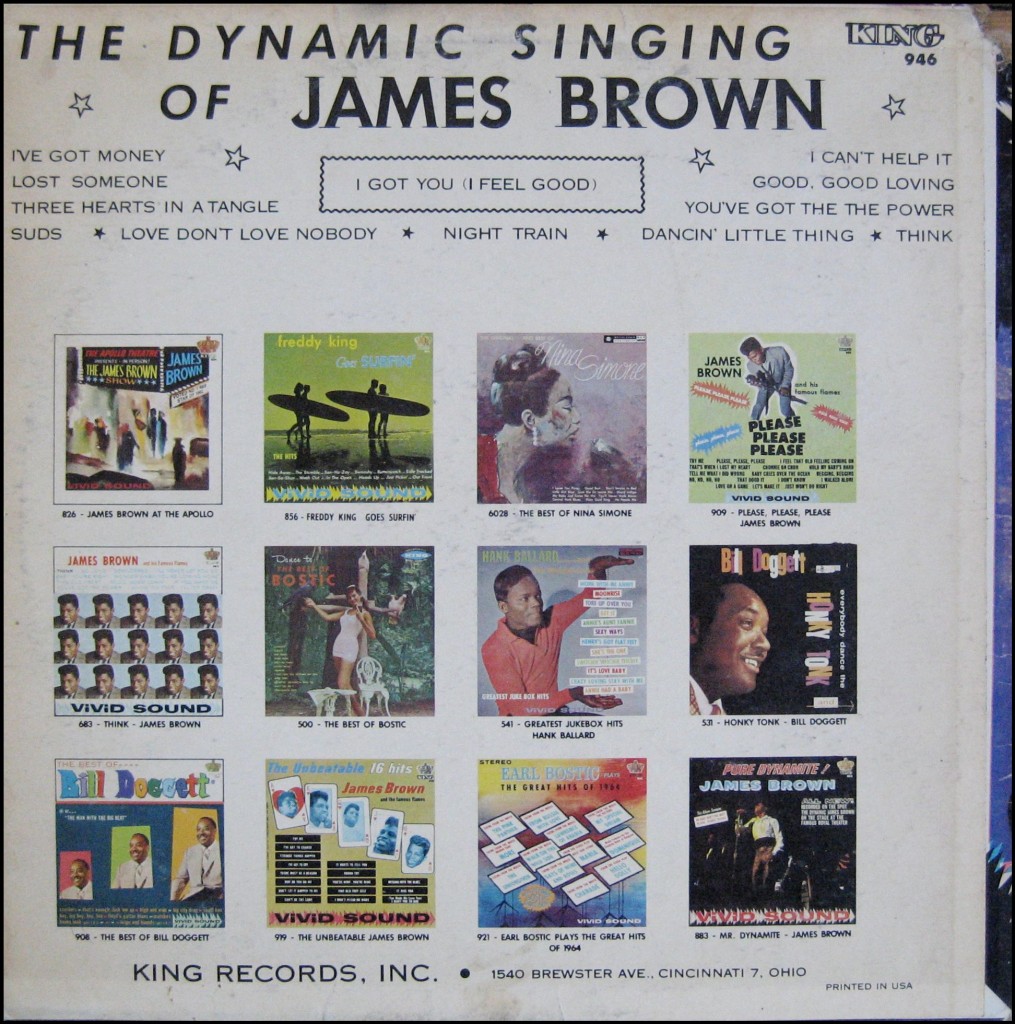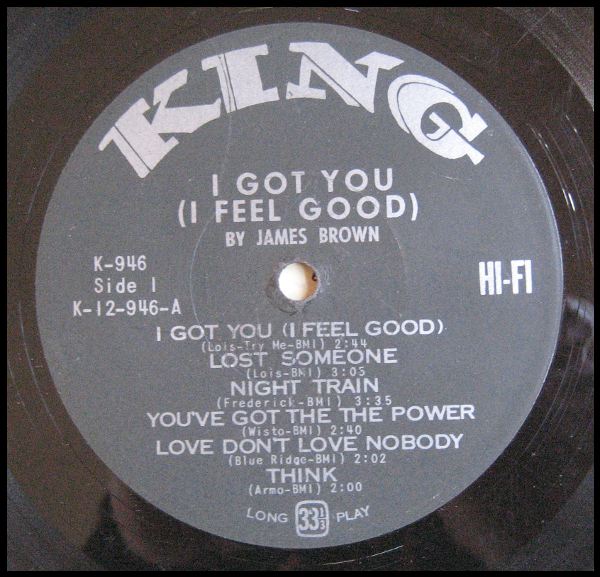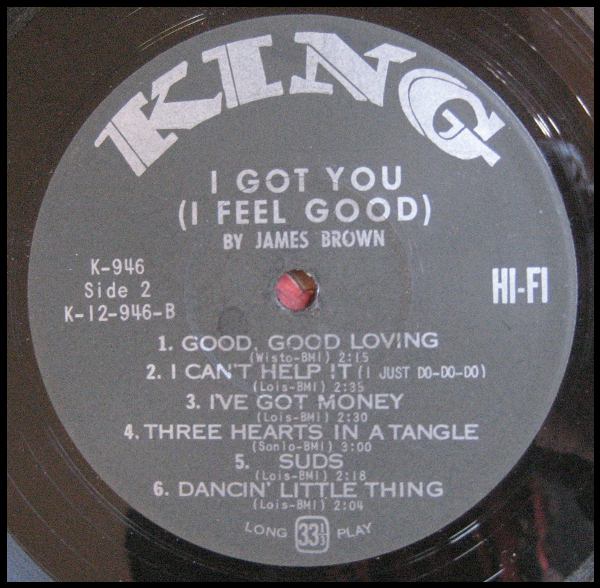 I Got You (I Feel Good):
Night Train:
Good, Good Loving: