This single is available in this CD collection: Jb's Funky People 2
One of my favorite JBs singles. Gets me every damn time I hear it. My head goes up like Scooby Doo when there's a scooby snack around. Maceo, JBs, James Brown and the People label. Need I say more?
This track is actually the original done years before minus the vocals with an overdub by Maceo and the JBs. Check out all the info at Wikipedia.
Here is the A side: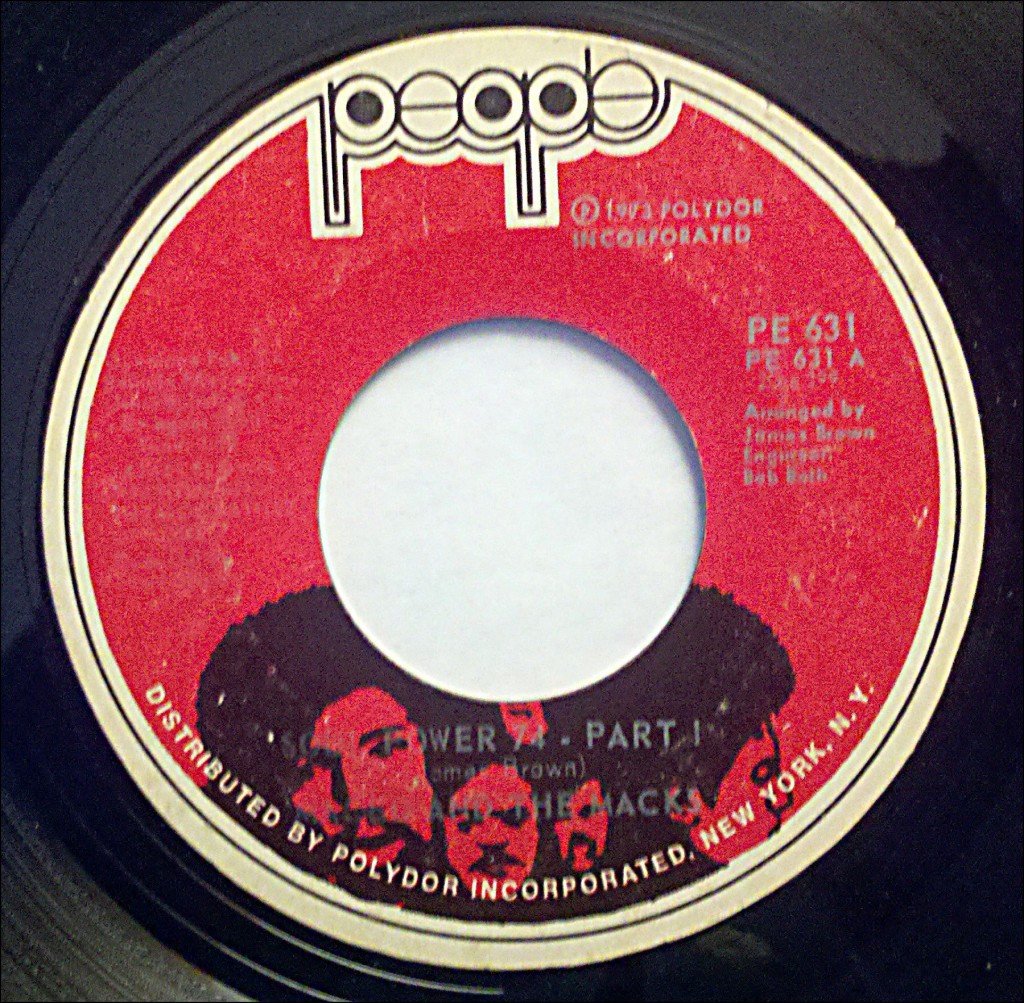 Soul Power 74: